Vendor:

Regular price

Sale price

$24.99 USD

Unit price

per

Vendor:

Regular price

Sale price

$24.99 USD

Unit price

per

Vendor:

Regular price

Sale price

$24.99 USD

Unit price

per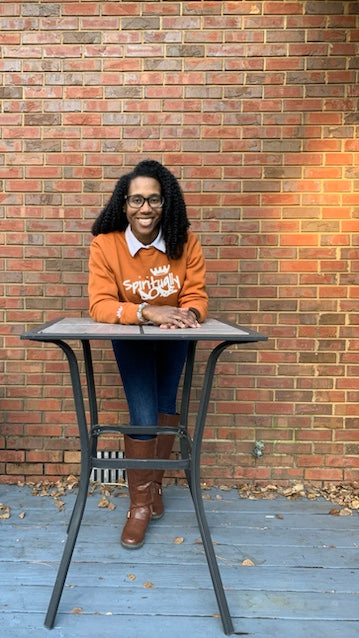 The Conversation Starter
An introduction to the Word without having to say the first word.
Spread the Message

We will spread the message of the Kingdom to the far corner of the earth and let everyone know Jesus Christ is the King of kings and the Lord of lords.

Wear the Brand

We represent the Most High God to the fullest; not just by what we say and do, but also by not having to say a word or do anything at all.

Walk in Your Faith

We walk boldly in the knowledge of God as we live out our purpose in this life; we do it with wisdom and style.